What Are Affiliations and Why Do I Need Them?
At ExpertVoice, we connect experts like you with some of the top brands in the world. Joining a group is the one of the best ways to help brands find you and reward you for your expertise.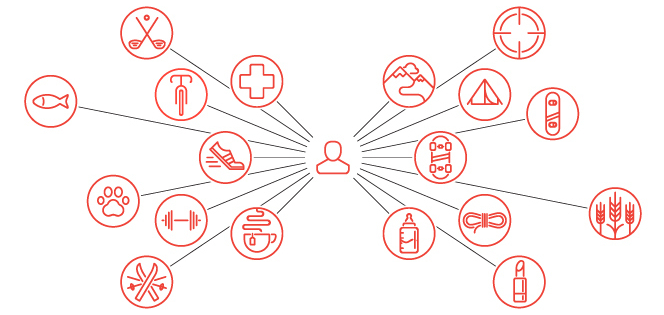 Your access to brands is determined by your group affiliations. If you want access to more brands, the best way to do that is by adding group affiliations that demonstrate your different areas of expertise. Clear as mud, right?: If you work at Petco and you've affiliated with the Petco Retail Employees group, you'll see mostly pet brands in your feed. But if you also love to go deer hunting in the winter, you should join the Hunting Experts group to see some of your favorite hunting brands in your feed, too.
ExpertVoice has 5,000+ groups that are organized by employment, certifications, organizations and clubs. Different types of groups include retailers like REI, Williams-Sonoma and PetSmart, as well as professional organizations, memberships and clubs like USA Cycling, Boy Scouts of America, Ski Patrol and Outdoor Guides & Outfitters.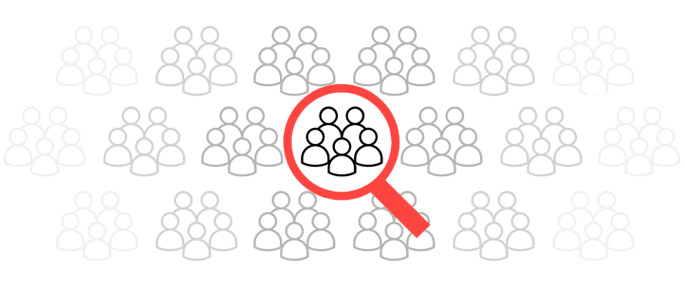 Are you ready to join some groups and unlock those expert perks? Log into your account and choose the "Add Affiliation" option.